About
With over 21 years of business, The Darkside Initiative has defined itself through its dedication to providing the best product available throughout the world to San Francisco.
We believe in products that are exceptionally crafted and made to last, with an emphasis on uniqueness created through design and quality.
We have endured through various ebbs and flows in the market including trends that have come and gone. In spite of the changing landscape, we have established our own place through our vision and concept that has withstood the test of time.
Our business philosophy throughout the years has remain unchanged: seek to provide the best product for our customers.
Instead of attempting to adapt to the ever-changing nature of the fashion industry, we have established a path by partnering with like-minded brands that believe creating a lineage of timelessness.
We are proponents of attention to detail and an addiction to quality and craftsmanship through design.
Independently owned and operated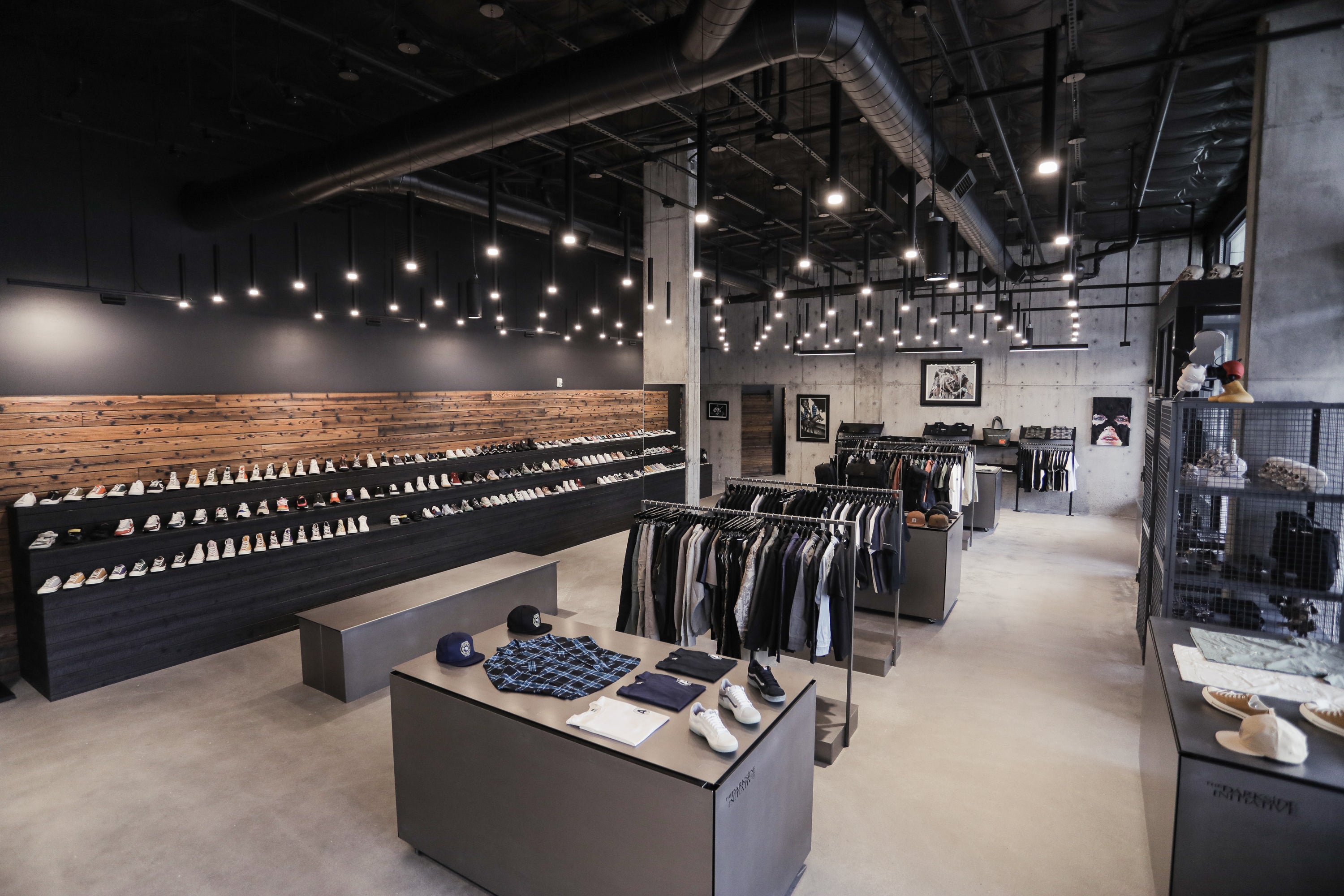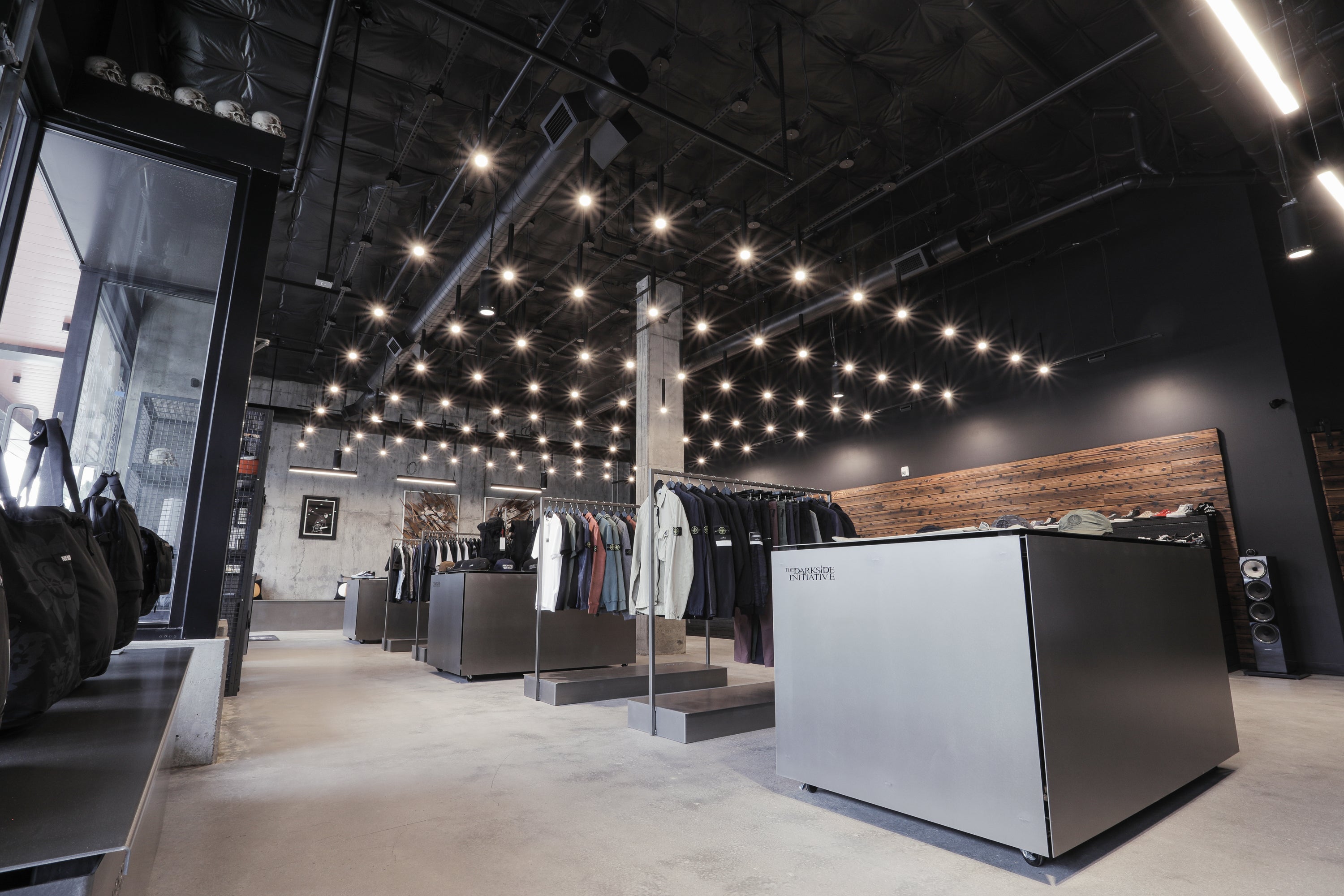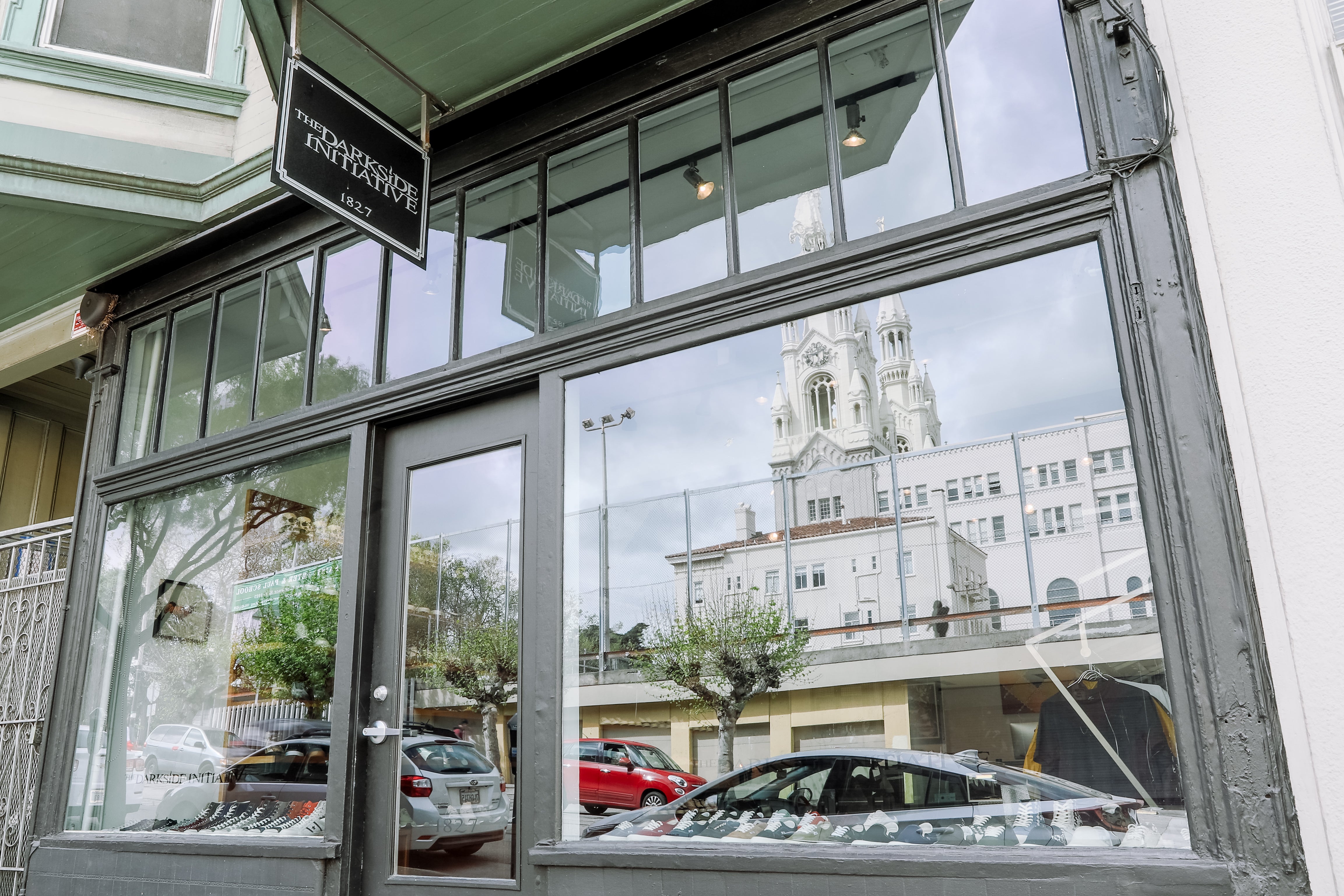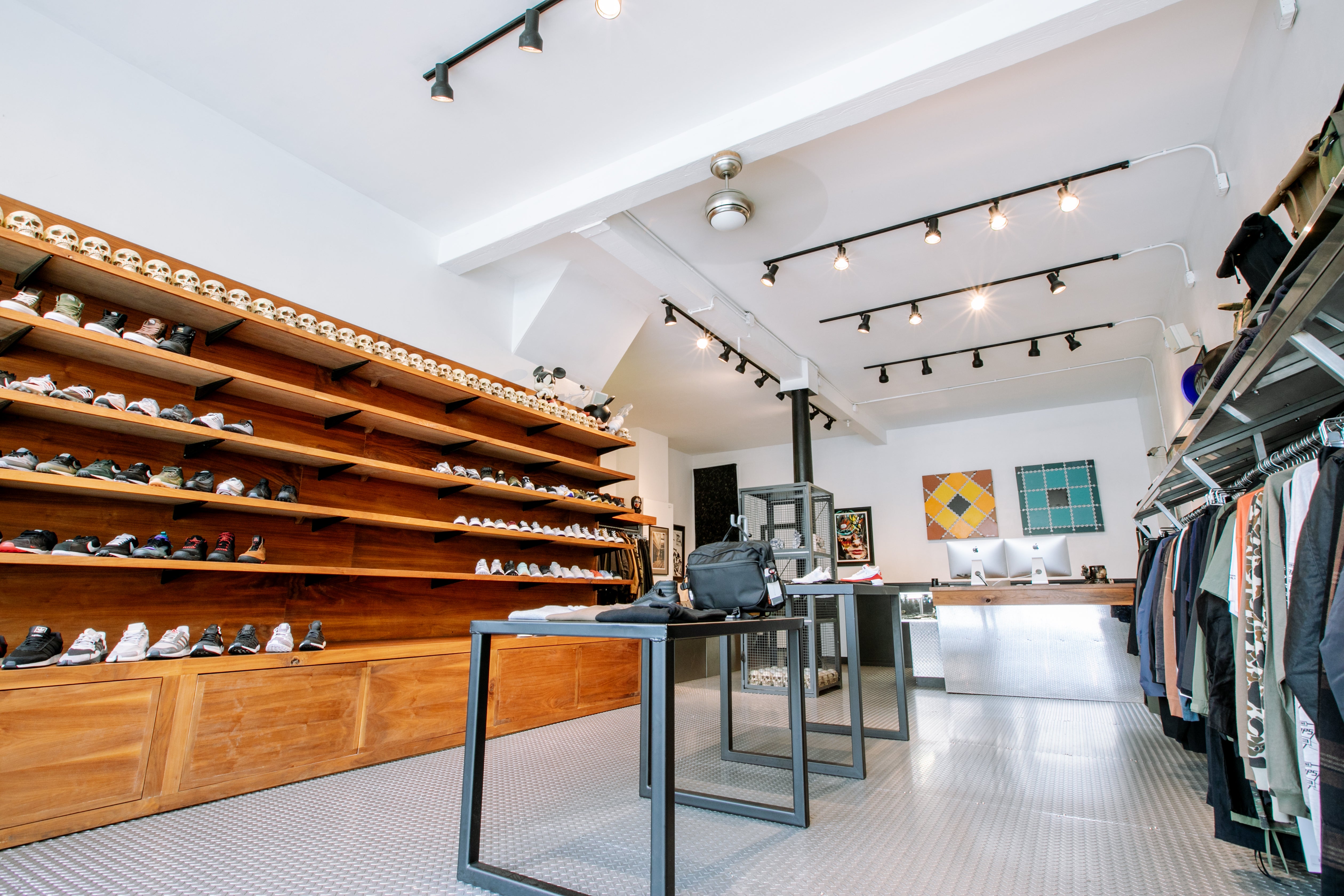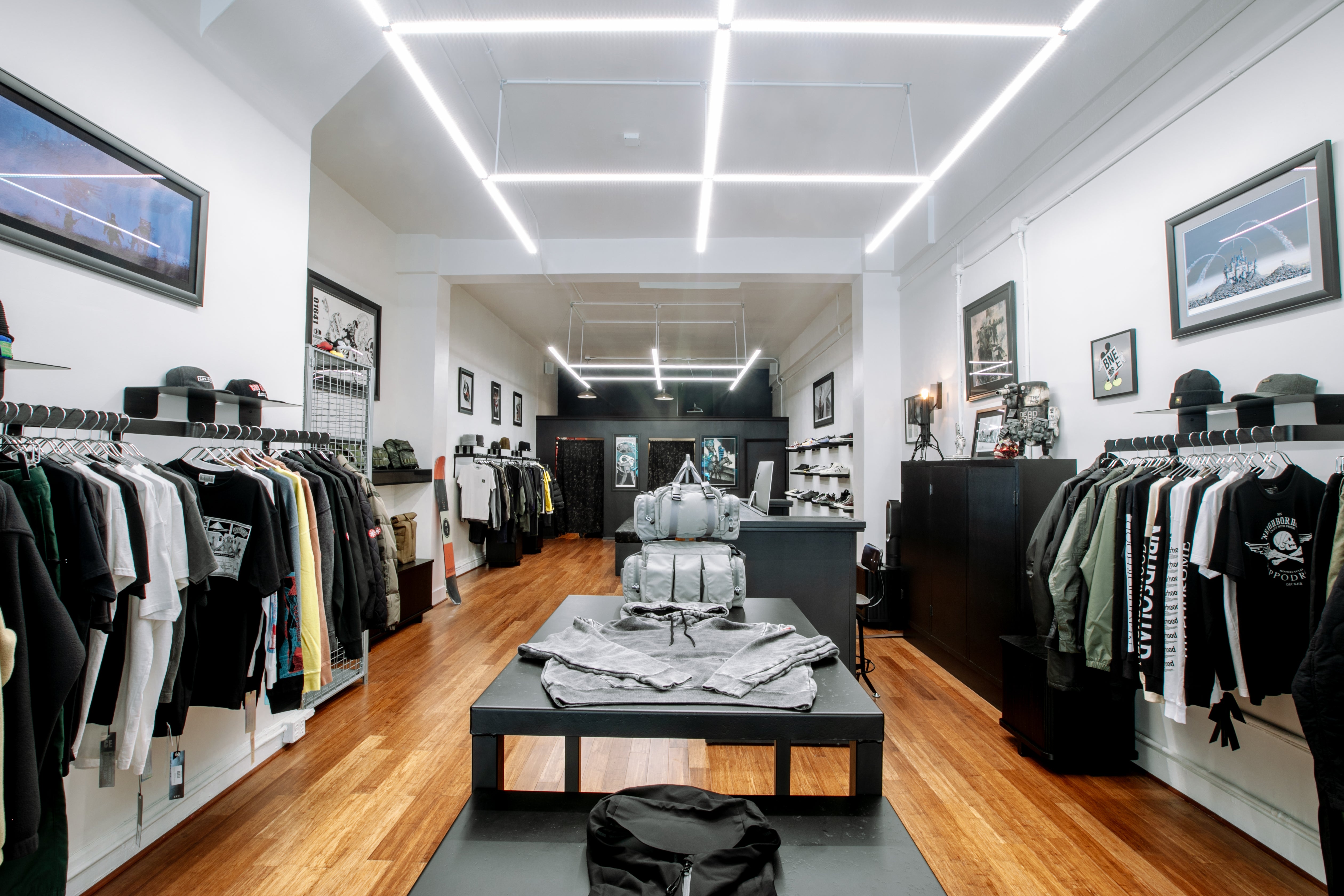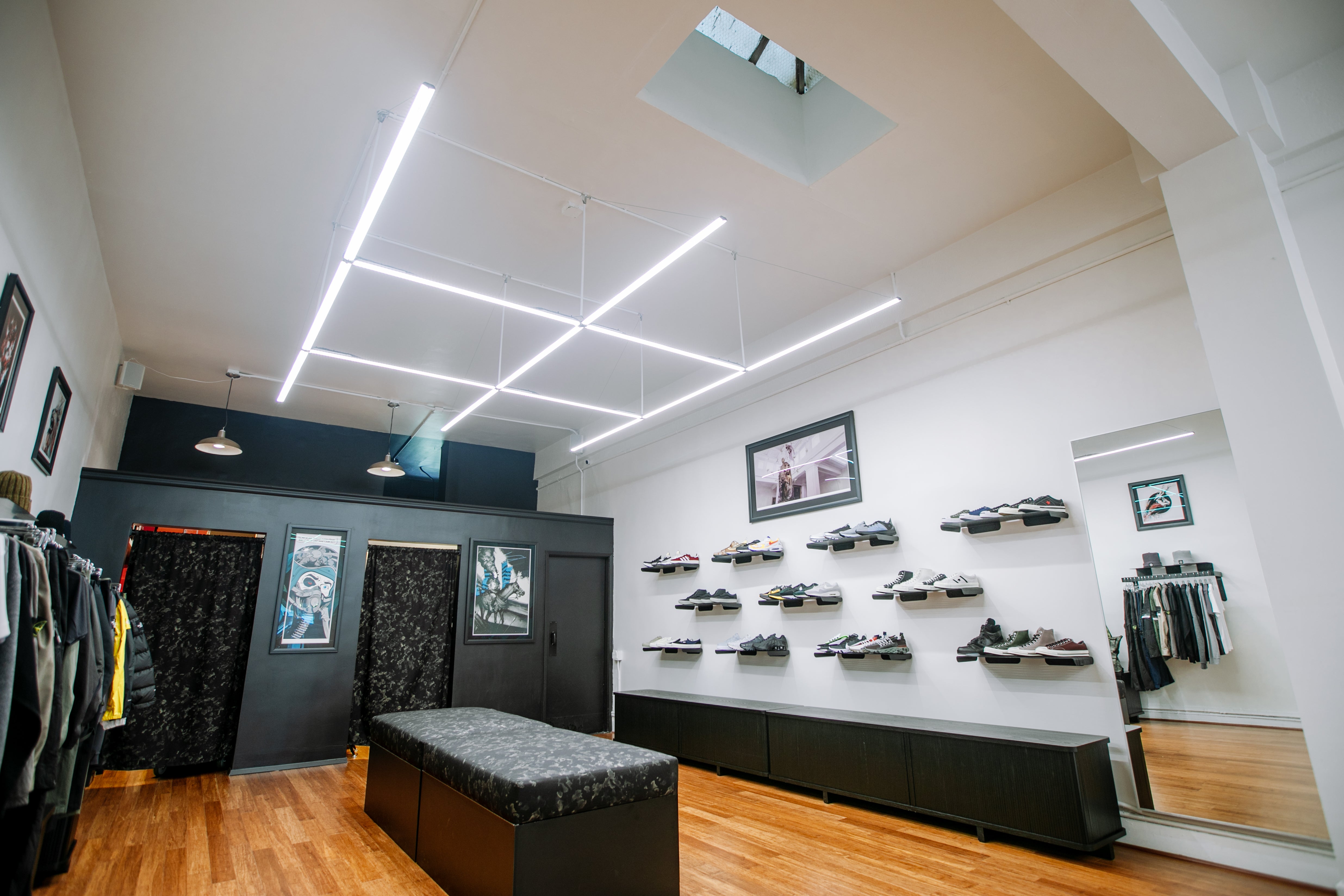 Store locations
1827 Powell Street
San Francisco, CA
Temporarily Closed for Renovation